Currently in early access programme
The end of manual tax reviews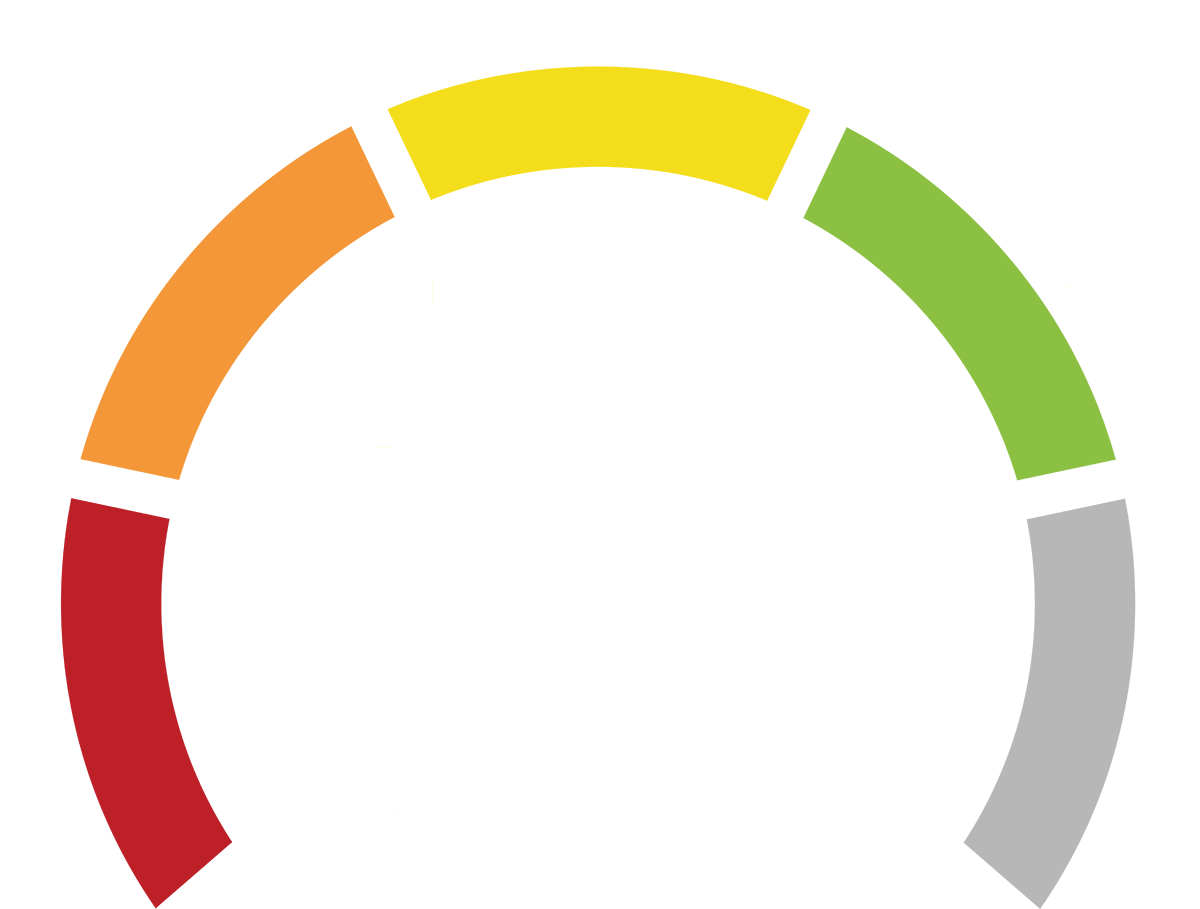 For those of you who know all 10 million words of the UK tax code, this may not be for you. For everyone else, there's always the nagging doubt "what have I missed".
Put your tax reviews on autopilot and review every client every day to highlight client risks and tax saving opportunities. Protect your existing clients, maximise fee-income and win new clients.
Press T to start automating your tax reviews.